Unique Equine Horseshoes are great gift ideas for weddings and anniversaries, a special memento of your cherished horse …..or just a unique gift for someone special.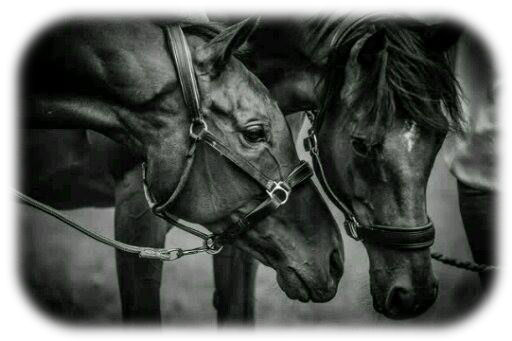 Unique Equine Horseshoes are simply the best gift ideas.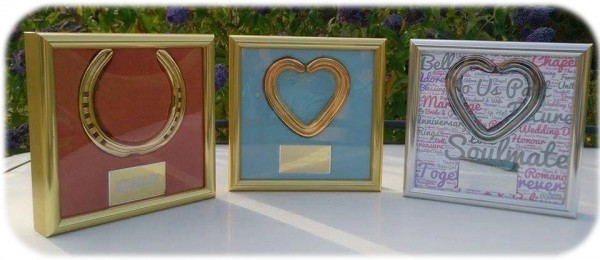 Coming up with ideas for gifts takes time and inspiration. Choosing a gift that is special and a little bit different is difficult. Our services can provide the perfect solution. We can make it easy for you to give a gift that will be both cherished and remembered. You need look no further.
This will be a gift that is sure to be remembered. Choosing an anniversary gift is no longer difficult, A Unique Equine Horseshoe for your partner is sure to please.
As a "special gift" for someone special, this will be a gift to surpass all others.